So this week was the annual OAME math conference and I just got back. I saw some great presentations from Ontario educators and thought I would feature many of them here. An entirely Ontario based Ontario Math links if you will. And if you want you can go to the
OAME Wiki
to see what people have uploaded from their sessions
Firstly we have posted a new activity on our blog. This one is a cool way to take the boring nature of solving equation worksheets and tweak them just a bit to make it more engaging. The idea is that we start with a continuum of questions that start (on the left) with easy questions, and then as the students answer the questions they move to the right on the continuum. And as an added bit, students check their answers using a "magic" UV light. We have an applied and academic version (slightly different questions. Check it out at the links below
Curriculum Tags: MPM1D, MFM1P
http://engaging-math.blogspot.ca/2015/05/9-applied-solving-equations-continuum.html
http://engaging-math.blogspot.ca/2015/05/9-academic-solving-equations-continuum.html
I saw a great session from
@alexoverwijk
and
@jaberns
on spiralling the grade 12 Advanced Functions curriculum. It seems like a daunting process but they gave access to the entire course (see link below) and showed us how the entire course is done with activities on vertical whiteboards. Seriously this resource is awesome.
Curriculum Tags: MHF4U
https://sites.google.com/a/ocdsb.ca/spiralling-in-MHF4U/course-plan
Next up was
@Marian_Small
. She was the Thursday keynote and spoke about teacher Mindset. And although she hasn't posted the slide deck for that one (yet?) there were some similar ideas in a talk I saw her give a few weeks ago in London which you can see
here
. In fact, you can see pdfs of most of here talks at her main site
http://www.onetwoinfinity.ca/
. But the thing I think I liked the most was her "view one, view two" idea of how teachers see the same thing in different ways. If you ever have the opportunity to see her speak, you should take it as her relaxed style and humour do a great job of making you comfortable while she challenges some of the ideas you hold dear. And while on her site, don't forget to check out her
Good Question of the Week
.
Curriculum Tags: All
http://www.onetwoinfinity.ca/presentations/SIMkeynote.pdf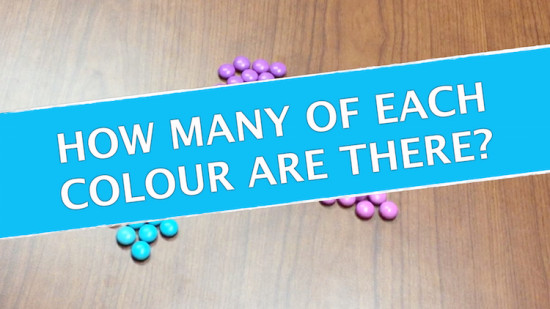 Then I saw my buddy
@mathletepearce
and he talked about his 4-part lesson and how to bridge the gap between abstract and concrete representations in algebra. That being said, he started with a task that originally when I saw it when he posted it a few weeks ago, I kind of dismissed. But I quickly saw the light as he showed how students solved it using intuition and tinkering as opposed to algebra. The tinkering solutions turn out to be way less work and more elegant. Hopefully he will be posting his slide deck for more info on that.
Curriculum Tags: MPM1D, MFM1P, MPM2D, MFM2P
https://tapintoteenminds.com/3act-math/counting-candy-sequel/
Then I saw
@MaryBourassa
do a double session on pile of activities. From
Quadratic Headbandz
,
Which One Doesn't Belong
to combining functions with matching cards for Advanced functions. And she talked about the idea of
warm-ups
with her classes and shared her whole set. But one of the things I love is her daily diary of the goings on in her grade 10 applied class. Check out her blog for all the stuff.
Curriculum Tags: MFM2P, MPM2D, MHF4U, MCV4U
http://marybourassa.blogspot.ca/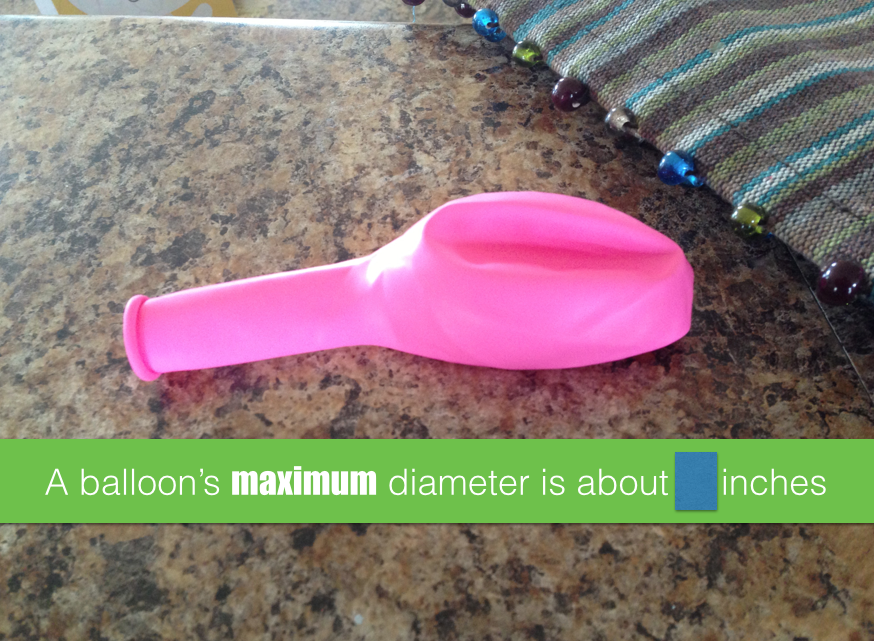 Now I didn't see
@MrOrr_Geek
present his double session on inquiry based lessons because I was presenting at the same time but I did get to hang out with him for a while. But I am sure that he did a fair bit on some of the 3Act tasks that he has been creating. For example, recently on his blog he did this on volume of a sphere. You can certainly get lost in all the great activities that he has shared on his blog so make sure you have some time when you go there.
Curriculum Tags: MFM1P
http://mrorr-isageek.com/proportion-explosion/
Also out this week from the Ministry's MathGains site is a Fraction Learning Pathways resource. It breaks down (with video, images and research) the fraction pathways from when kids start to complete the fraction curriculum. The image on the site is interactive so click around
Curriculum: All
http://edugains.ca/newsite/DigitalPapers/FractionsLearningPathway/index.html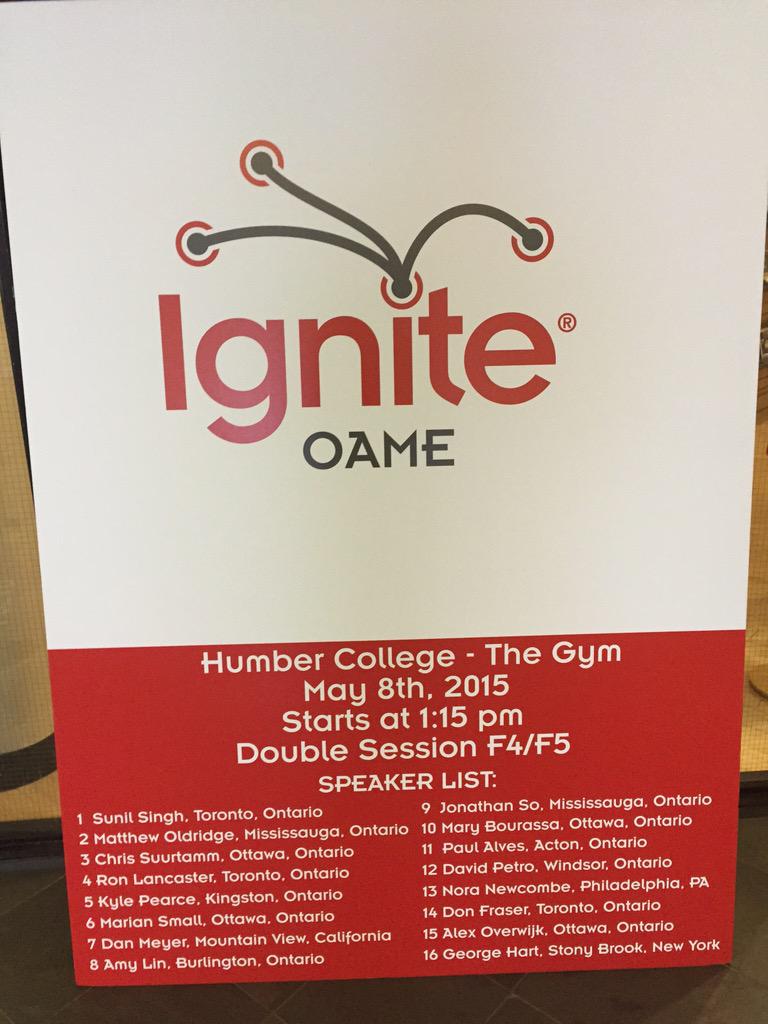 Now although this is not a video, I thought I would share here. Myself and 15 others did what is called an Ignite session (including
@MaryBourassa
,
@mathletepearce
,
@alexoverwijk
,
@Marian_Small
,
@AmyLin1962
,
@MatthewOldridge
,
@MrSoclassroom
,
@DonFraser9
and
@ddmeyer
- sure he's not from Ontario but he's a stand up guy) An Ignite session is one where you get to pick any topic you want and get to talk for five minutes about it. The catch is that those five minutes have to be made up of exactly 20 slides that auto advance every 15 seconds. The topics included personal journeys suggestion for personal pd,
Rubic's Cube math
and more. I did mine on fun and obscure facts about Pi. You can see my entire slide deck below which includes what I actually said on each slide
We also did a session highlighting activities from our Engaging Math blog. The slides are below
Finally we showed off our home made Mindset shirts. They seemed to be a hit
— David Petro (@davidpetro314) May 8, 2015
And here are some shots from the Ignite session