Featured Links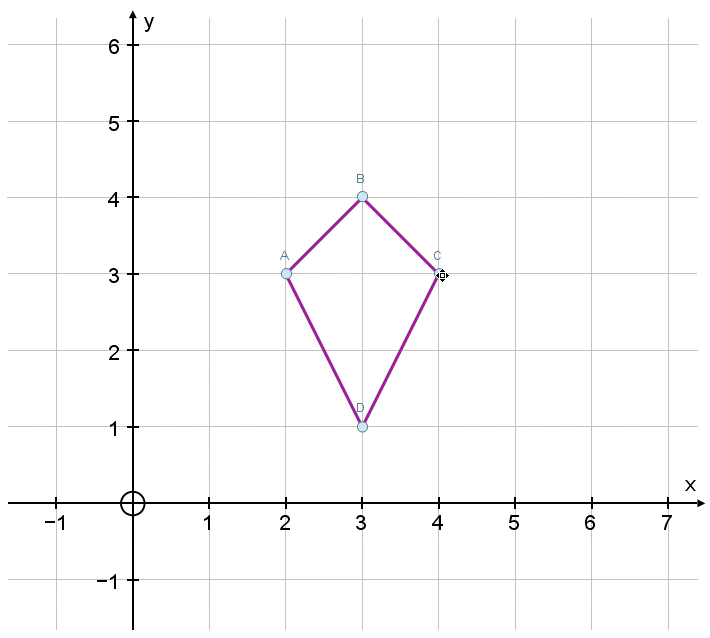 Sometimes when things are free, you get what you pay for. But other times, like this one, a super powerful software package that had a price tag, has become free. In this case that is the Autograph dynamic math package. I have always liked this but because there was a cost, I never bothered with it since we already had things like Desmos and Geogebra (and here in Ontario, Geometer's Sketchpad) available for free to teachers and students. So now everyone can try Autograph out.
Curriculum Tags: All
https://completemaths.com/autograph
You can download Autograph for free from the Complete Maths website

https://t.co/ADXgnh2V2S

This initial launch brings PC and Mac (depends on OS) desktop versions.

Soon, we will add a new Mac version and a web application version for mobile devices.

— Autograph Maths (@autographmaths) October 12, 2019
Resource Links
A new @Desmos activity to investigate angle relationships
Curriculum Tags: Gr8, MPM1D, MFM1P
https://teacher.desmos.com/activitybuilder/custom/5d896650e796e00c23556d76
— Jocelyn (Joce) Dagenais (@jocedage) October 11, 2019
Make sure you read through the comments to see all the ways mathematical vocabulary can hang up students.
Curriculum Tags: All
https://twitter.com/bstockus/status/1183773482460553217
Vocabulary is a roadblock for students who struggle with mathematics, and for many reasons:

— Brian Bushart (@bstockus) October 14, 2019
I always like to promote new books coming out by the math teachers in the Twitter world and this time it's @robertkaplinsky who has an @OpenMiddle book coming out at the end of the month. And right now, if you preorder, there is a discount.
Curriculum Tags:All
https://twitter.com/robertkaplinsky/status/1184955244175749121
— Robert Kaplinsky (@robertkaplinsky) October 17, 2019
Opinion Links
From a session lead by @AlexOverwijk, a good sentiment for any school or department:
Curriculum Tags: All
https://twitter.com/aledaklassen/status/1185016447141142528
— Aleda Klassen (@aledaklassen) October 18, 2019
Video/Audio Links
Some awesome addition of vectors applications here. Definitely a surprising result but it really shouldn't be if physics works the way it's supposed to
Curriculum Tags: MCV4U
https://www.youtube.com/watch?v=M4-L8UgPkOk
I have started the second season of the @OAMEtalks podcast (everyone has a podcast now, right?). This month we previewed the webinar from @jboninducharme
Curriculum Tags: All
https://talks.oame.on.ca/season-2
Image Links
Though this is science related, I think the sentiment of persistence and hard work are the order of the day with this post of a Nobel Prize winner's rejection letter of her research from Nature. Something for our students to see.
Curriculum Tags: All
https://twitter.com/pipcosper/status/1182799512621977600
This is the rejection letter for the work that just won the Nobel Prize. Don't stop believing!

I should save all of mine and maybe one day some stranger will think it's an amazing relic and tweet it...

pic.twitter.com/JuJHkLkXnw

— Pippa Cosper MD, PhD (@pipcosper) October 11, 2019