The first of two really good 3Acts Tasks from Dan Meyer. The first one is perfect for intersection of lines. Click
here
for the first act video. Click on this link for the full task
http://threeacts.mrmeyer.com/ditchdiggers/
Curriculum Tags:MFM2P, MPM2D
In the 2nd 3Acts Task, Dan uses bubble wrap to generated quadratic data. Below is the first video. Click here to see the entire task.
http://threeacts.mrmeyer.com/bubblewrap/
Curriculum Tags:MFM2P, MPM2D
Act 1 — Bubble Wrap
from
Dan Meyer
on
Vimeo
.
This site gives a visual view of the real time traffic on Twitter. A really nice non standard representation of data
Curriculum Tags: Grade7, Grade8, MDM4U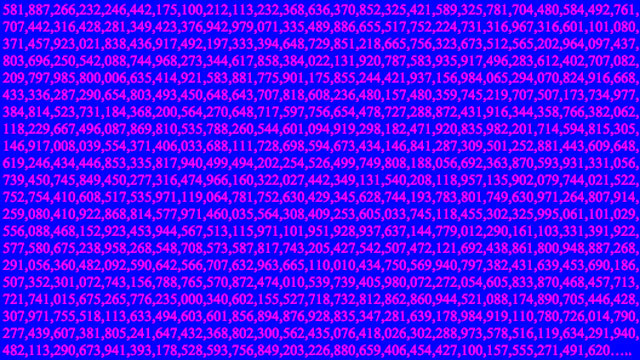 We don't know what the largest prime number is but recently we discovered a new largest known prime. It has over 17 million digits
http://lightyears.blogs.cnn.com/2013/02/06/largest-prime-number-yet-discovered/
Curriculum Tags: Grade 7, Grade 8
Indexed has always been a quirky site. With its venn diagrams and emotional graphs. Here's one that could be related to quadratic relations.
http://thisisindexed.com/2013/02/how-to-say-everything-without-a-word/
Curriculum Tags: MPM2D, MFM2P